The new Turkey
Coup aftermath
26-Jun-2019
25 June 2019:

22 June 2019:


21 June 2019:


20 June 2019:

2 June 2019:
---
30 March 2019:


At least 3,082 people were given years of prison sentence over their alleged involvement in the failed coup, according to the Justice Minister Abdulhamit Gul. A total of 289 cases were opened against coup suspects, Gul said, adding that 249 of those cases were finalized so far and that 3,082 suspects were given prison sentences. At least 1,949 of them received life sentences, according to earlier statistics released by the government.
Apart from the coup trials, thousands have been convicted of being members of or leading a terrorist group after they were rounded up over their alleged ties to the Gulen movement. The Turkish government accuses the Gulen movement of being behind the July 15, 2016 failed coup. The latter denies involvement.
A total of 511,000 people were detained over their suspected ties to the Gulen movement since the July 15, 2016 failed coup, Interior Minister Suleyman Soylu said on March 11, 2019.


Social Cost Report under State of Emergency released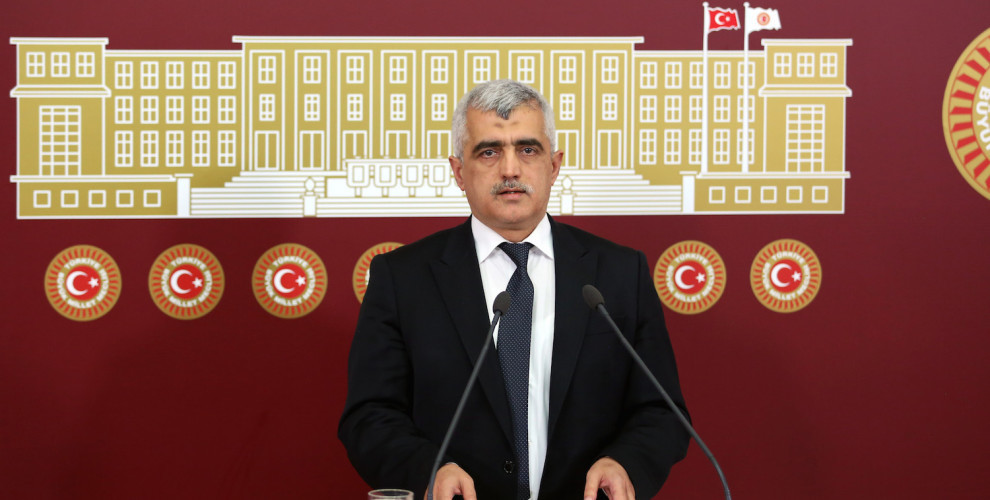 The testimonies on 'experience arrest and detention' given by the victims of OHAL show that they have been subjected to 'systematic torture' in detention and in prisons. Justice for Victims Society presented to the press the "Second Year of the Social Cost Report of the OHAL- State of Emergency".
Some 3,776 people were interviewed to compile the report which was presented in a press conference at Taksim Hill Hotel. Read the conclusions
Turkey builds 47 new prisons during state of emergency; 11 more to open.

Turkish government has opened 47 new prisons in last 14 months since the state of emergency (OHAL) declared in the aftermath of a controversial coup attempt on July 15, 2016, and constructions are underway to open another 11 new prisons, reported by BirGün daily.
Thousands of people were taken into custody with the pretext of the controversial coup attempt and were arrested with the request of the autocratic Erdoğan regime rather than legal reasons. After the arrests, there was no room left in the prisons.
The Justice and Development Party (AKP) government, which opened 38 prisons in 2016, opened nine new prisons  up to September in 2017, according to the data shared by the Justice Ministry's Directorate of Prisons and Detention Houses. While 49 new prisons were opened in total during the 14 months of the OHAL, constructions are being carried on to open 11 new prisons by the end of 2017 according to the information contained in the annual report of the Directorate.Read the full article